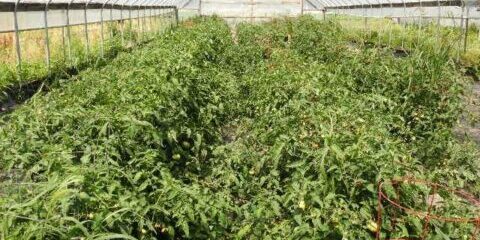 The Lengel Brothers Way
We are a third generation farm growing up with dairy cows and crops like corn, oats, wheat, soybeans, and hay. We started vegetables back in 2005 growing just a few in the beginning. Later we started growing many more varieties and started working with two food service companies that provide meals at Grove City College and Slippery Rock University. That is when we started our plastic culture style of growing. Using raised beds with plastic mulch, drip irrigation, and unheated greenhouses we were able to grow faster and provide longer seasons for fresh and local vegetables. We buy our tree fruit from Dawson's Orchards to have seasonal fruits available to purchase. We attend five farms, and have a few farm stands in the area and provide a CSA (community supported agriculture) cooperative on the farm.
Enjoy Our Most Economical Small Share CSA Box
Our best value box, enough to feed a family of three. One and a half peck equivalent basket full of assorted vegetables.
Feeds a Family of Three

Most economical box we offer of assorted fruits and vegetables for a small family.

Seasonal Produce

Receives seasonal fruit & vegetables.

Best Value-CSA Box

Offers the most assorted produce.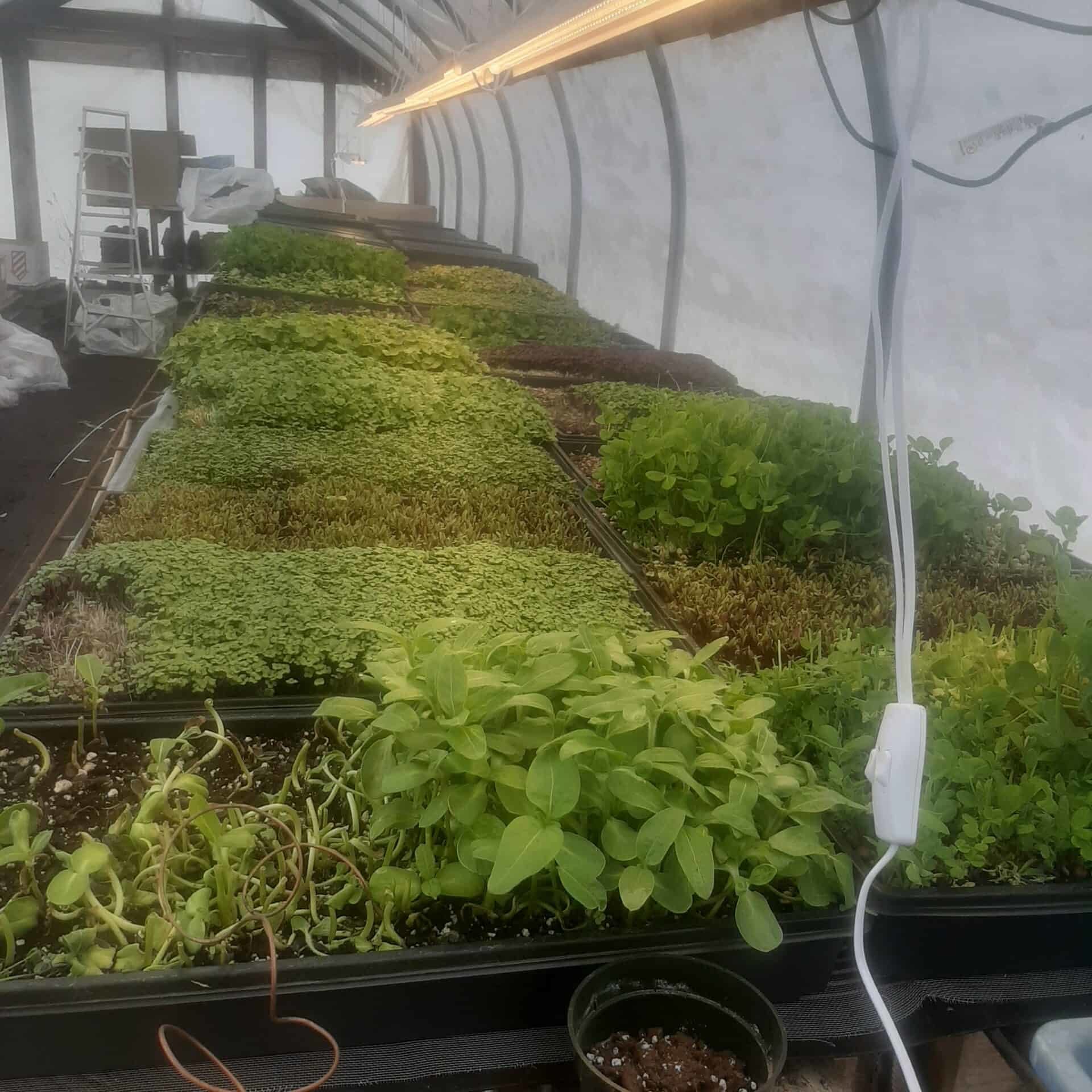 Spring
Microgreens, Lettuce, Greens, Asparagus, Rhubarb, Radishes, Turnips, Yellow Popcorn on the Cob, Honey, & Beef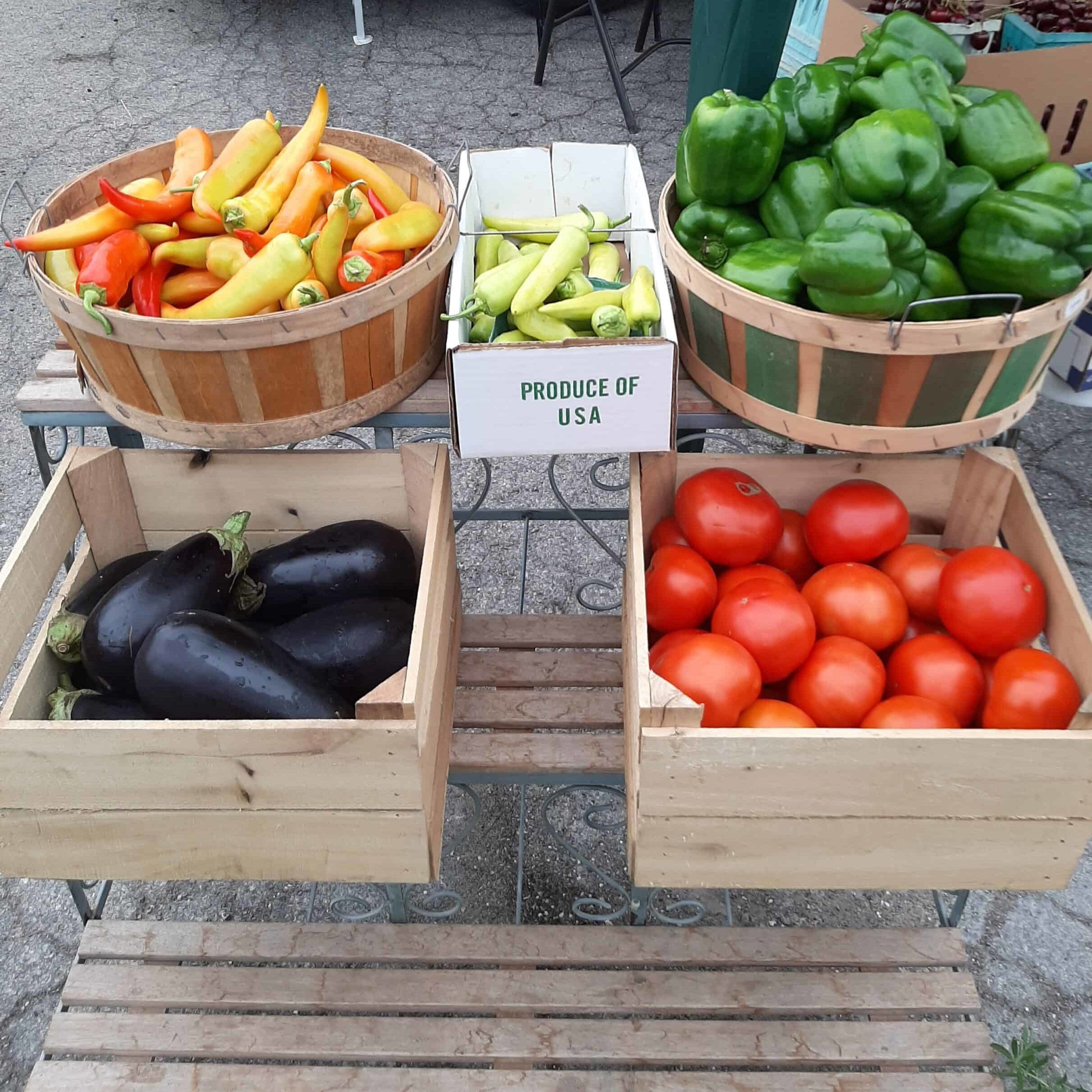 Summer
Tomatoes, Sweet corn, Peas, Beans, Pickling cucumbers, Cucumbers, Microgreens, Varieties of Sweet and Hot Peppers, Zucchini and Summer Squash, New Potatoes,  Brassica Crops, Cole crops, Honey, & Fruit in season from Dawson's Orchards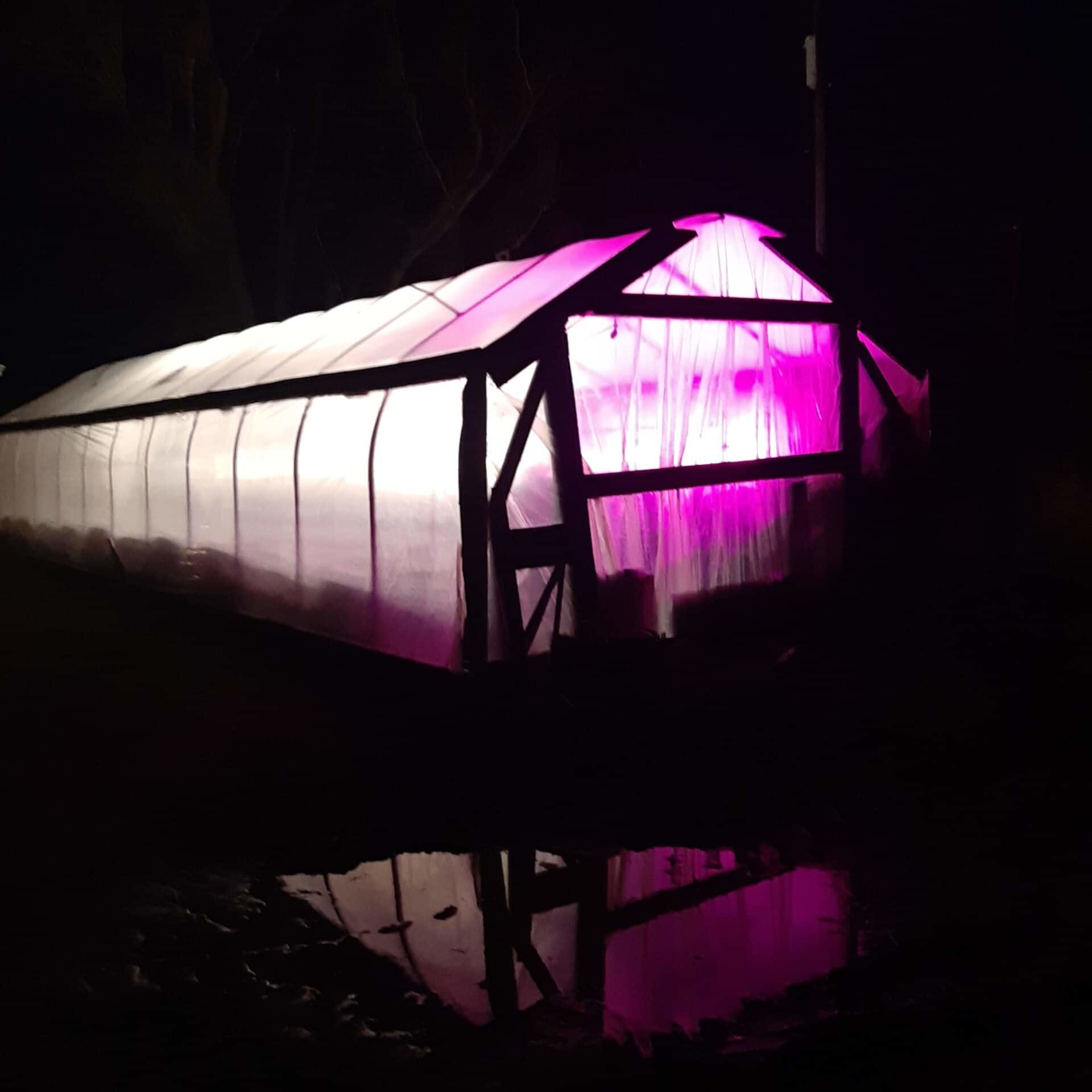 Winter
Varieties of Winter Squash, Potatoes, Cole Crops, Brassica Crops, Microgreens, & Honey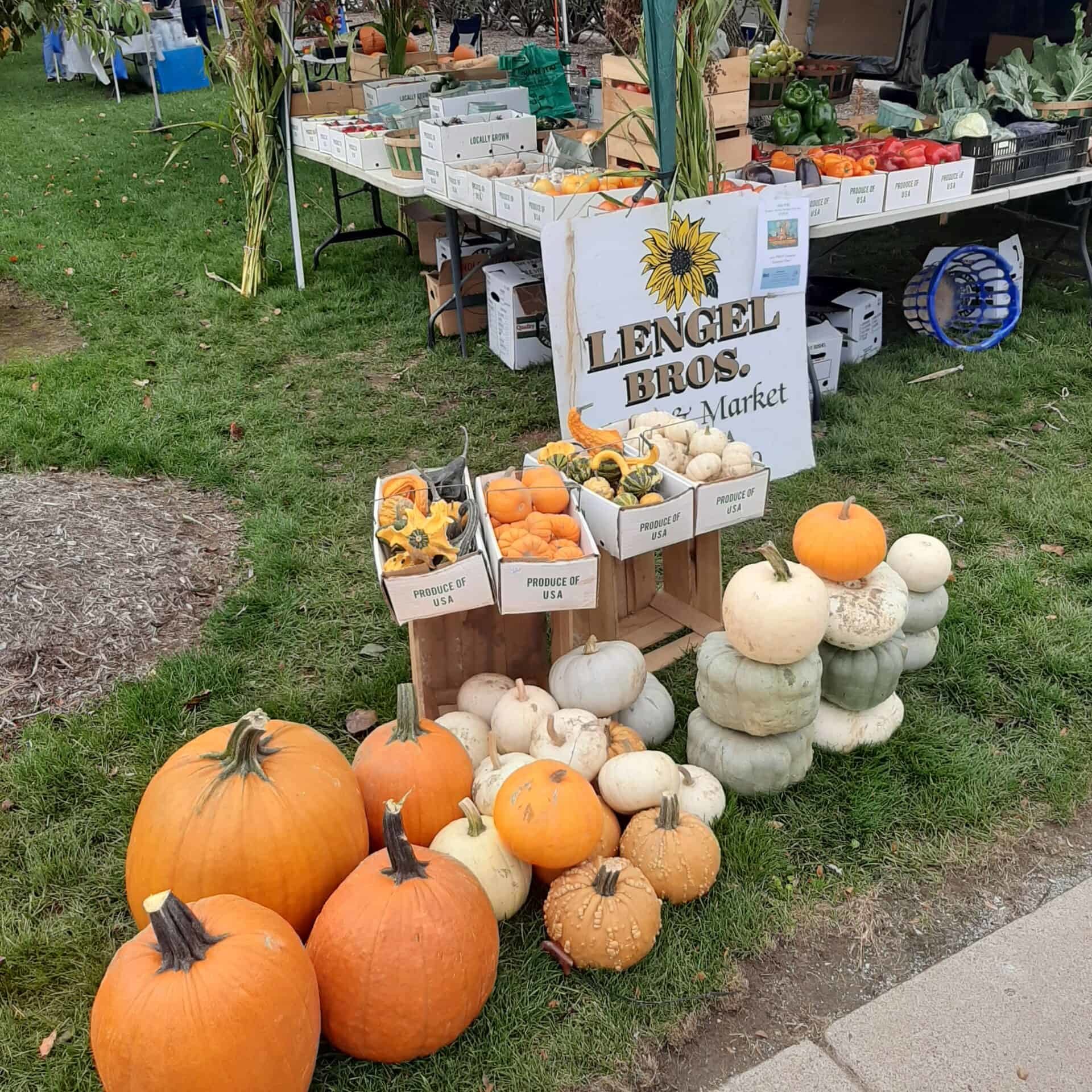 Autumn
Pumpkins, Potatoes, Cole Crops, Brassica Crops, Tomatoes, Sweet and Hot Peppers, Eggplant, Greens, Lettuce, Turnips, Rutabaga, Radishes, Cucumbers, Pickling Cucumbers, Seasonal fruits from Dawson's Orchards, Watermelons, Beans, Peas, Microgreens, Garlic, Onions, Honey, & Winter Squash