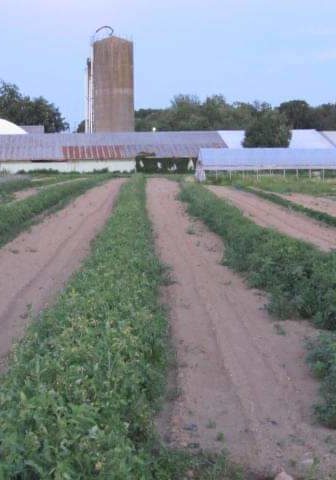 Lengel Brothers Farm location
1346 Mercer-Grove City Road
Mercer, PA 16137
Open 7 Days a week 10 am - 7pm (Spring through Thanksgiving.
We welcome all to visit the farm to view our fields of growing crops. We encourage our CSA members to visit often and get to know us and our help more. Know your Farmer. Know your food source and enjoy a Farm to Table meal.
Questions? Need CSA Information? Or Just Say Hello.